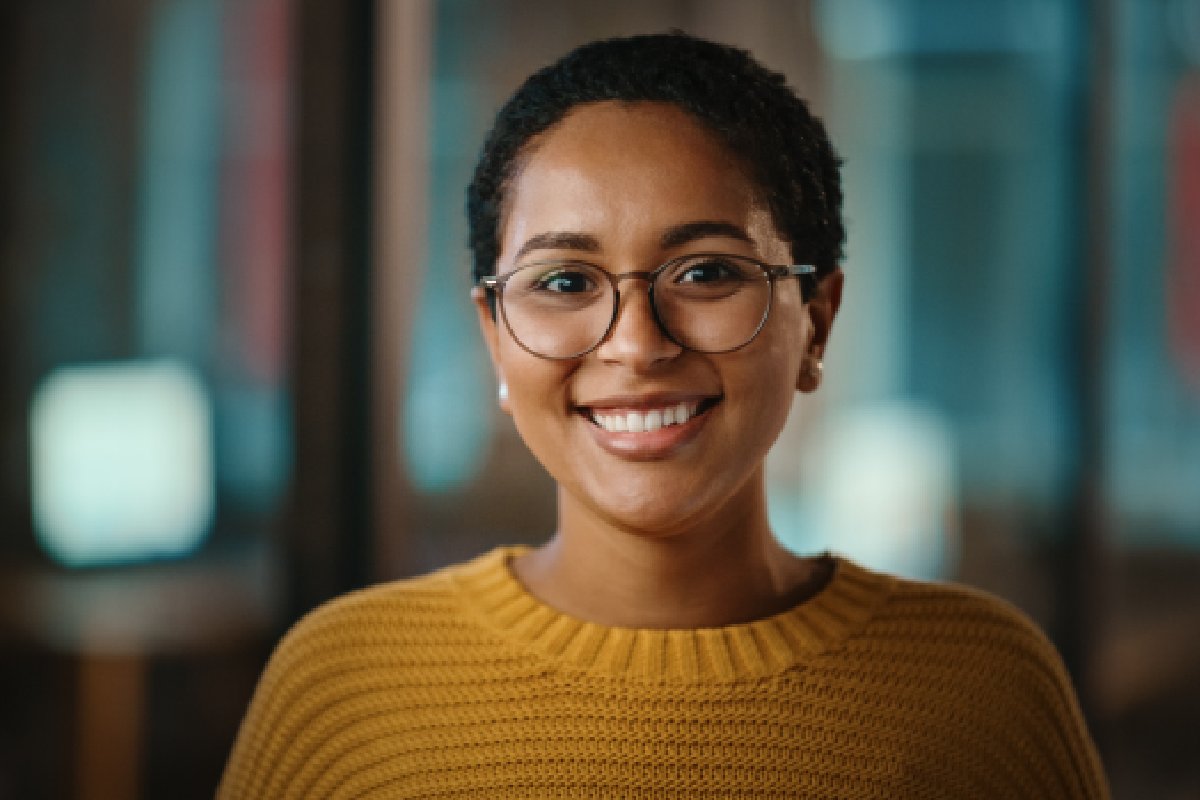 It was talk in her classroom of a student seeing a small Willie Wagtail bird on their drive to school that made Ashleigh Pendergast realise that life in Omeo was slowly returning to normal. Just 12 months earlier, that same drive would have been met with a scorched landscape left ruined by some of the worst bushfires the small town in Victoria's picturesque alpine region had ever seen.
Ashleigh remembers the student talking about the wagtail during a session of Stormbirds, MacKillop Seasons' education program that helps communities to emotionally recover following a natural disaster. For the 45 students attending the Omeo Primary School, Stormbirds offered the opportunity to come together and share their personal experiences of the catastrophic fires that decimated the region throughout the 2019/20 summer.
"Some students described being evacuated by helicopters from the town's local sports oval, while others talked about leaving the area with their families and escaping to safer surrounds," said Ashleigh, who is the school's Wellbeing Coordinator and Stormbirds Companion.
Thanks to funding from UNICEF Australia, Ashleigh was one of a team of school educators and community professionals across the East Gippsland region to be trained in Stormbirds, providing them with the skills to support young people affected by the fires. The program offers a safe space where students can share what they experienced, allowing them to connect, communicate and understand they were not alone in what they had all been through.
Omeo residents understand tough times: when the bushfires hit, the region had been in drought for many years. Barely a month after the fires were contained, COVID-19 restrictions were announced, sending the town's students into a virtual classroom and remote learning.
When the opportunity to undertake Stormbirds training came up, Ashleigh said the school was enthusiastic, particularly with the fires' 12-month anniversary looming.
"The feedback we received from parents indicated the kids had appeared to cope well with the fires," said Ashleigh. While older students openly talked about how the event affected them, younger ones didn't appear to dwell on what had happened. However, despite appearing unscathed, Ashleigh said a hot windy day, or smoke smelt from a local burn-off last summer did cause anxiety among some.
"It was interesting to see the fires still played on their mind even though I hadn't seen anything in their behaviour to indicate they were concerned by what had happened."
Despite the fires occurring over a year earlier, Ashleigh said students appreciated the opportunity Stormbirds gave them to talk, to be listened to and to be told it was okay to have feelings of sadness or anger.
After experiencing the benefits of Stormbirds, Ashleigh said she was now keen to undertake training in its complementary program, Seasons for Growth, which deals with loss and grief: "As a more generalised program for loss and grief, I can see Seasons really benefiting the students and helping them manage a broad range of issues from family breakdown to moving home."