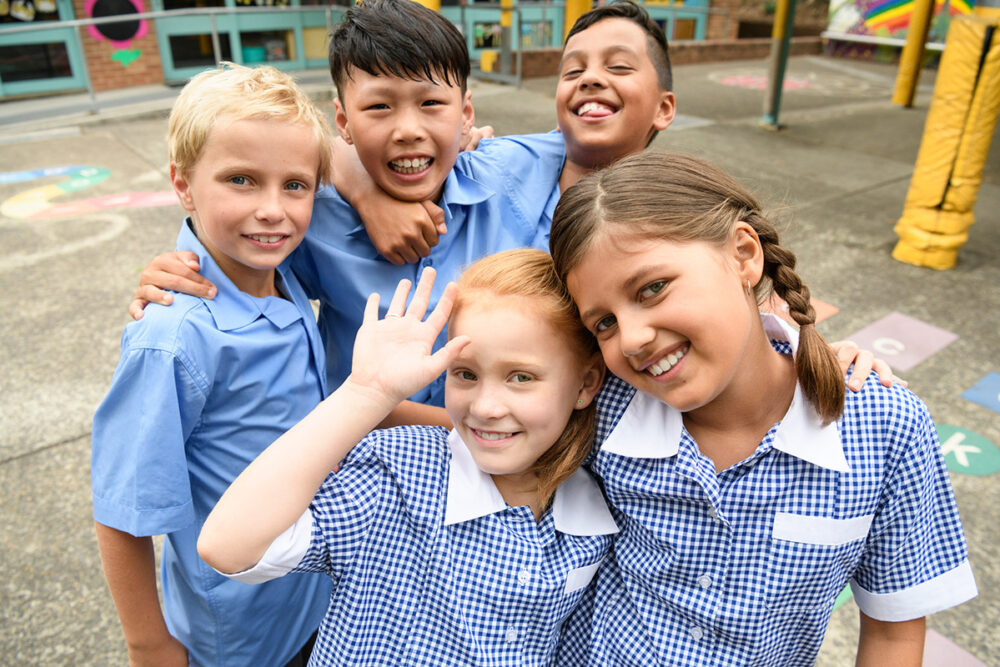 Since the devastating impact of the 2019 Queensland monsoons and flooding, the Queensland Catholic Education Commission (QCEC) has strived to ensure that an appropriate response exists to support students coping with natural disasters. In 2020, QCEC collaborated with MacKillop Family Services to deliver MacKillop Seasons programs to students in the dioceses of Townsville, Cairns and Rockhampton.
The project was made possible following the successful application for funding through the Commonwealth / State Disaster Recovery Funding - FNQ and NQ Monsoon Trough, Flexible Funding Grants Program. This meant that the usual challenges and barriers that schools face when seeking access and funding for resources were largely removed.
The funding allowed for Guidance Counsellors across 29 schools within the Townsville Diocese to be trained to deliver the Stormbirds and Seasons for Growth programs.
"I really wanted to have as many staff as possible trained and also to extend this opportunity to others such as Chaplains and pastoral staff", said Annette McCarthy, Student Support Services Coordinator.
Centacare staff were also encouraged to access training too due to the positive impact the programs can have on the whole family dynamic.
The feedback so far has been positive from everyone involved. Trained staff appreciate the resources provided to accompany the program curriculum and the guidebooks are well received by children. There is positive collaboration between staff as well as therapeutic connections being established between staff and students. Everyone now sees change and loss from many different perspectives.
North Queensland has and will continue to experience a range of natural disasters that impact its communities including cyclones, flooding, drought, storms and fires. At times these are significant one-off events, however for some communities like Ingham and the Burdekin, they are annual. Supporting students with programs like Stormbirds and Seasons for Growth ensures their losses are acknowledged and that they are taught the skills that can help increase their resilience. This ultimately allows QCEC to be a responsive education system that serves the ongoing needs of its children, young people, families and communities.