Seasons for Life - Supplementary Session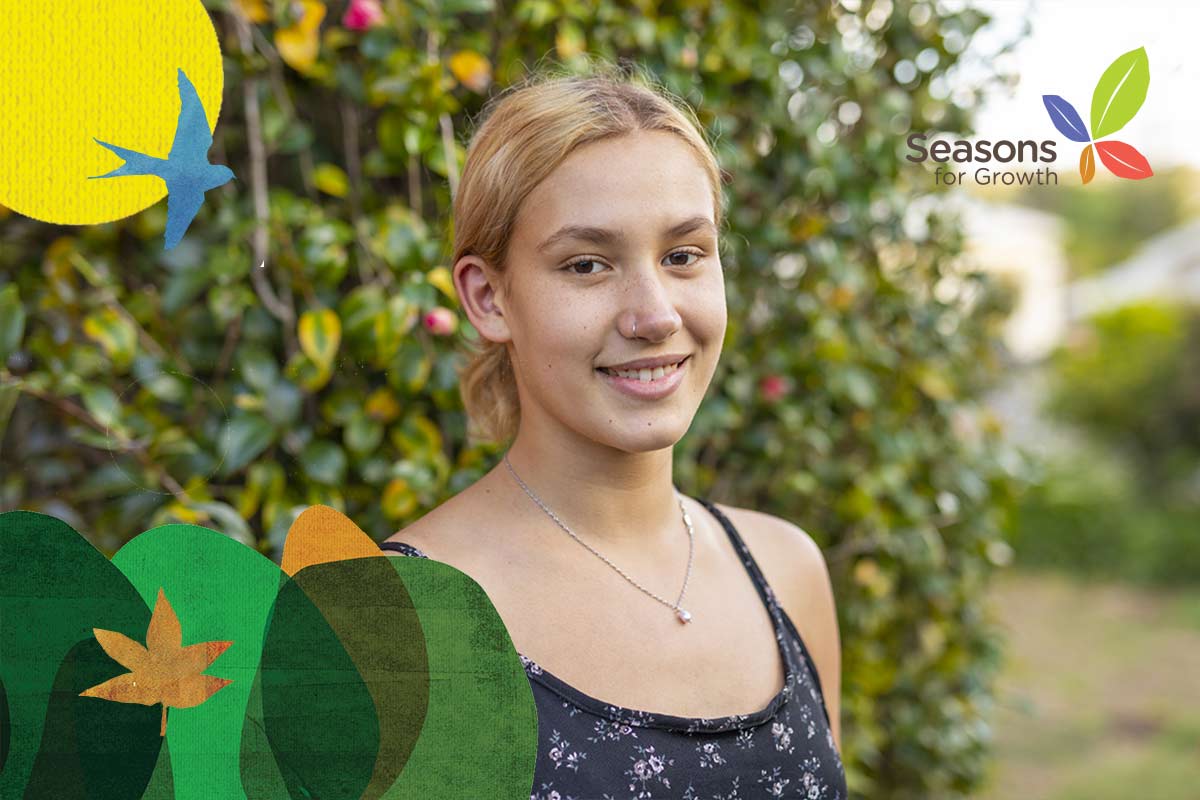 The peer support aspect of the program has been wonderful.
Description
This 2-hour ONLINE workshop FOR SECONDARY SCHOOLS ONLY has been designed to build the knowledge and capacity of trained Companions when running Seasons for Growth groups with young people who have experienced a loss by suicide. This workshop is offered under the Seasons for Life initiative funded under the National Suicide Prevention Leadership Support Program by the Dept of Health and Aged Care. Additional implementation support will be provided by the Seasons for Life State Coordinator.
Included: Online delivery via Zoom.
Outcome
The Seasons for Life supplementary session supports Companion delivery of Seasons for Growth in Australian high school communities impacted by suicide loss and other significant losses.
The Seasons for Growth program provides the support and space for young people to:
Learn about how different people respond to change, loss and grief

Understand that it is normal to experience a range of grief reactions

Explore new approaches to dealing with change, loss and grief in their lives

Build communication, decision making and problem solving skills

Participate in a supportive network of peers and adults

Integrate their new learning into their relationships with family, friends and others.
Please note to book into a session, you need to choose a date and time. Sessions are free, however you must have an account to book.
Conditions
To successfully participate, you will need your own device, with camera and microphone, and reliable internet access. All participants are required to have the camera on during the session.

If you are attending from interstate or overseas, we recommend this handy

time converter

to check the exact time of the session in your city.
Choose a session time
*
There are no learning materials for this event.