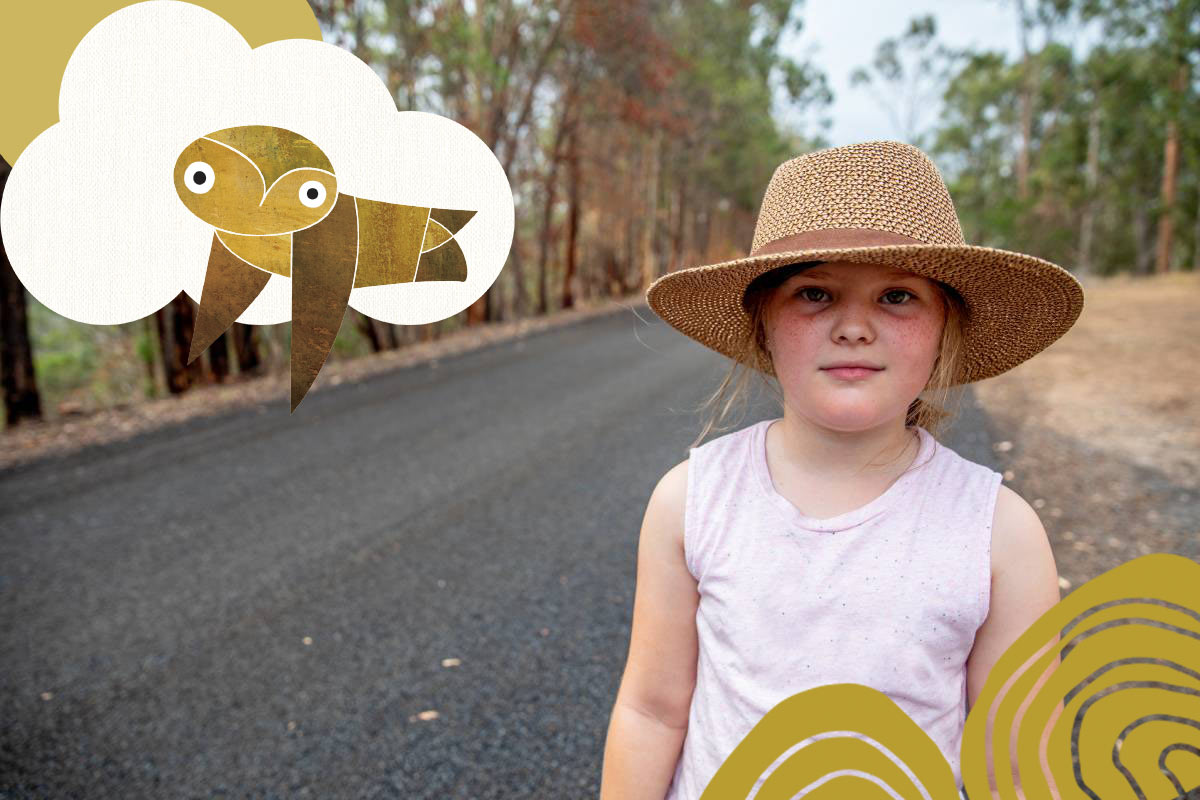 The Stormbirds program empowered us as a school to support children... to teach them skills to cope on difficult days with their feelings.
Description
Train FACE TO FACE to become a certified Stormbirds Companion. We are aware and acknowledge that you may have directly experienced a natural disaster in your community, and we encourage you to identify a trusted colleague or leader to engage for debriefing. This professional development training is delivered over one day by an authorised Trainer and enables educators and professionals to facilitate the Stormbirds small group program in a school or community organisation.
Included: Companion manual and program journal(s), catering, GST
Outcome
Stormbirds provides children and young people with:
Support

in understanding and managing the changes experienced as a result of natural disaster

Assistance

in understanding that their reactions associated with a natural disaster are normal

Development

of skills for coping, problem solving and decision making

Building

a peer support network

Help

to restore self-confidence and self-esteem.
Please note to book into training, you need to choose a session time and learning bundle aligned to the age of the children you're seeking to run sessions for.
Conditions
Ensure you are available to attend the FULL TRAINING days as this is a requirement of your certification to deliver the program. We are unable to provide you with an attendance certificate if you have not fully attended.